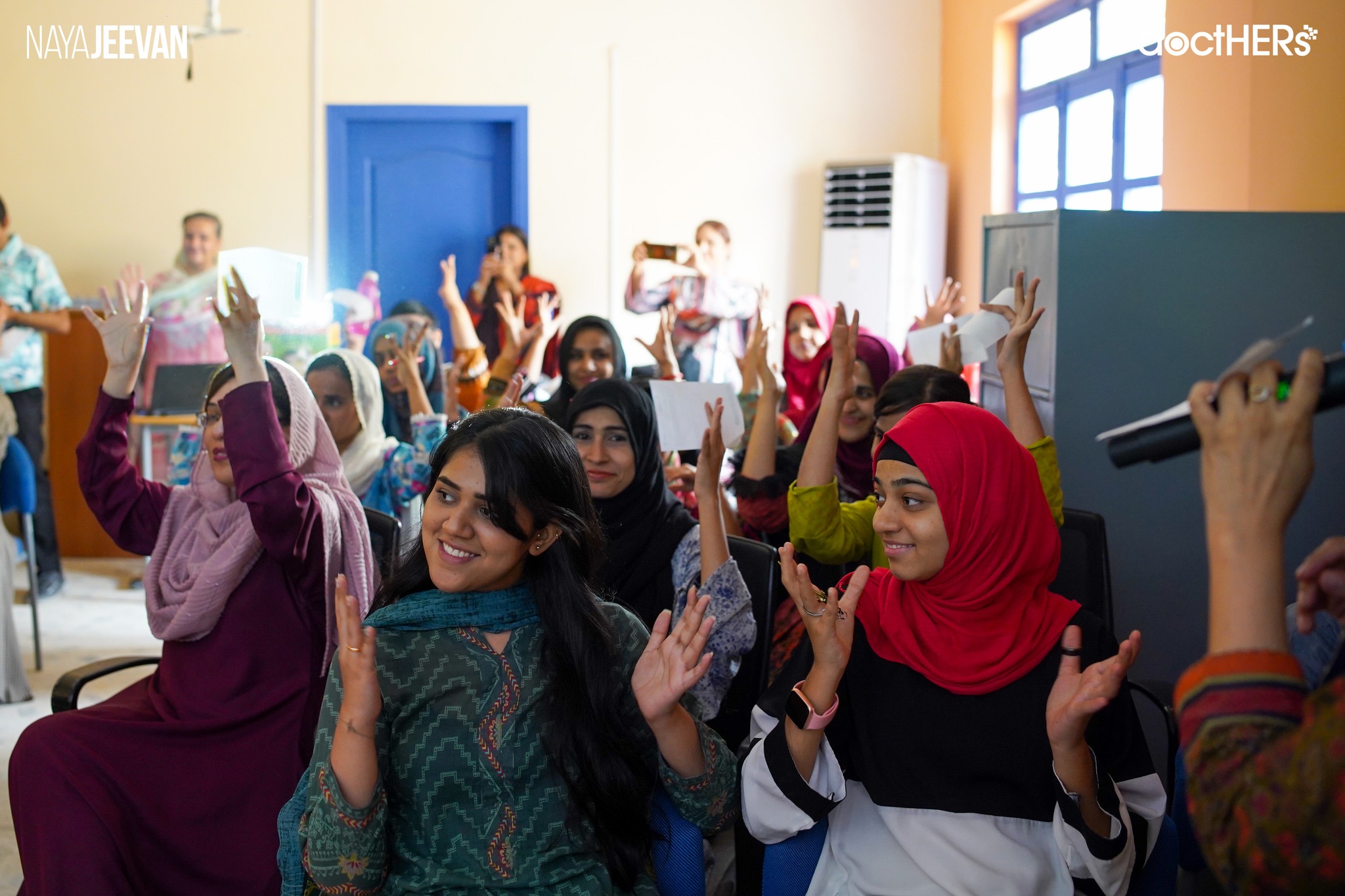 A Silent Expression of Im…
In a recent heartwarming activity with our esteemed client, Family Educational Services Foundation, and our valued partner, doctHERs, a beautiful moment was captured. This special session was conducted entirely in sign language, serving as a powerful reminder that impact doesn't always need to be loud—it can be deeply felt within the heart.
The session, held with utmost sensitivity and inclusivity, exemplified the profound significance of communication and understanding. Through the power of sign language, barriers were overcome, and a meaningful connection was established.
This touching experience not only reaffirmed our commitment to creating meaningful impact but also showcased the transformative possibilities when organizations prioritize accessibility and embrace diversity.
As we reflect on this beautiful moment, we are reminded that the true essence of impact lies in the connections we forge and the lives we touch, regardless of the noise or fanfare that may surround it.
Stay tuned for more updates as we continue our journey, driven by the belief that every small action has the potential to create a lasting impact.